EXPLORE OUR COLLECTION OF WHITEPAPERS, CASE STUDIES, BUSINESS CASES AND LATEST UPDATES.
Aira – Enterprise Document & Workflow Management System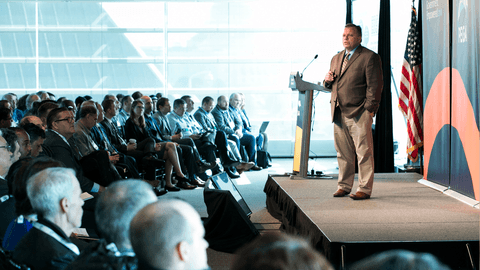 The New Era's Digital Ecosystem An Eclectic Cloud-Based Solution
Our Aira Enterprise DWMS increased the business visibility in real-time by tracking and auditing the turnaround time and quality.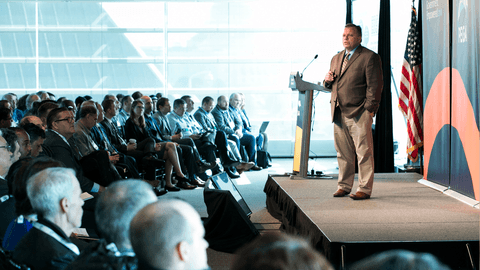 Adapting Effective Business Process Re-engineering with Streamlined Workflow
Our client was able to achieve a sustainable and effective process improvement with proven methodologies by increasing the efficiency, document control, and visibility, and drive productivity through the strategic process.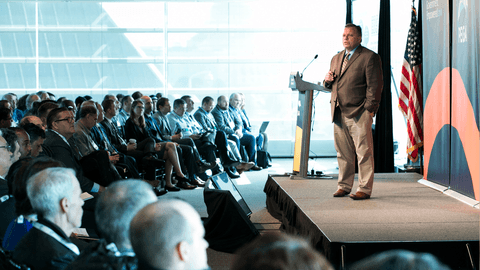 Macro Global's Aira DWMS – Productivity Touchpoints Redefined & Reassured
Aira Provides a next-generation document and workflow management platform that improves the business performance by delivering an in-context and flexible experience for accessing and leveraging information residing in the document repositories.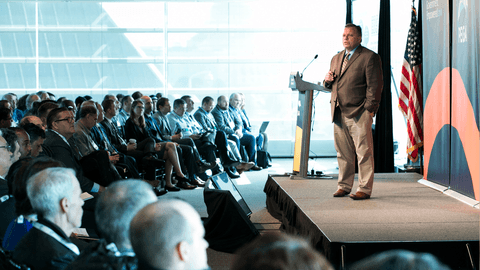 Aira DWMS with Secured & Seamless Interoperability
Our Aira Enterprise DWMS platform managed to address the security concerns over confidential document and workflow management within organisational key business operations.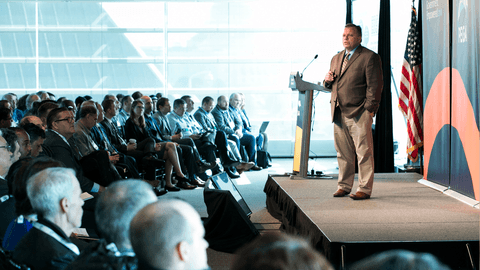 Leveraging ISO Document Control with Compliance Requirements
Macro Global's Aira Enterprise Document and Workflow Management System helped the client to achieve record management that improved information security, increased transparency, and reduce business continuity risk.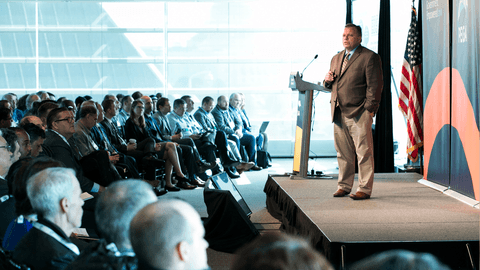 Aira DWMS Straight Through Processing (STP)
Our effective Aira Enterprise Document and Workflow Management System enabled client to shift attention to other vital facets, such as focusing on strategies and tactics to attain organisational growth.
CRS Stride - AEOI / HMRC CRS & FATCA Reporting Solution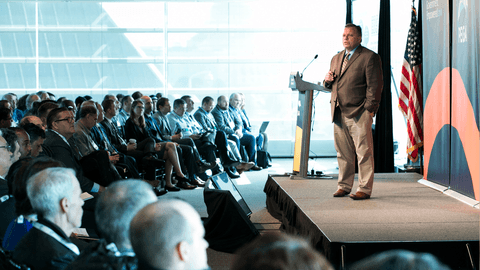 CRS Stride Compliance - Minefield on Business Rationalisation
Macro Global succoured our client on regulatory compliance through our CRS Stride, Common Reporting Standard Reporting Platform enabling them to quickly adapt in real-time with maximum operational efficiency.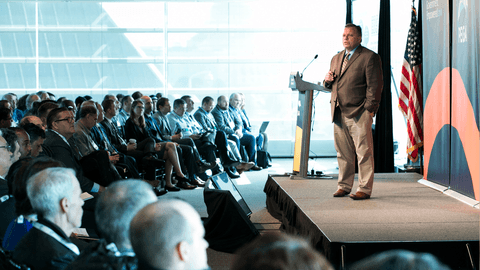 Modern Taxation – An Early Adoption of CRS Stride Reporting Solution
CRS Stride empowered our banking client in unlocking the value and manage the regulatory compliance with ease by consolidating, validating, and enriching the data by improving data integrity and reporting accuracy.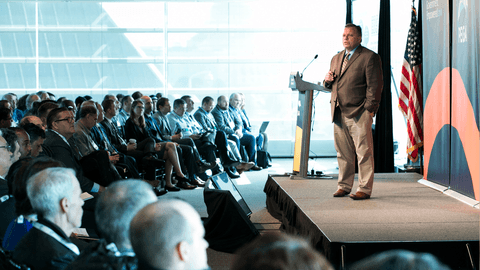 Best Fit for Optimum CRS Compliance. Outsource, Build or Buy?
Learn the most common barriers faced by the financial institutions in achieving Common Reporting Standard compliance standards and how Macro Global helps the business to acheive the standard.