To be known as a trusted global fintech brand for enterprises in creating value through simple approach and constant innovation.
We are a team of professionals with an enduring passion for creating customer-centric products addressing their problems with ease. Untangling the complexities with powerful smart solutions by saving time and cost for our clients is part of our DNA. Our continued thirst to be ahead of the curve drives us the extra mile to bring excellence to our delivery.
We are on a mission to build products that transform enterprises in a way indirectly changing the lives of people from all walks of life. We want to be a major player within Fintech/RegTech ecosystem to learn and give back to grow together. We invest in our people and products instead of marketing and sales which gives us a leading edge to keep the cost low to offer you a matured and best fit product resolving all your pain points 360 degrees.
Our clients do not shop around multiple products to solve a problem as we offer everything in a single package from Gap Study to Go Live. We help them to be stress-free from the tiring and endless chase on product management to compliance as we do the heavy lifting, and they can focus on their core business to grow.
We are unique in our approach from listening to your current "as-is" and recommending "ideal-to-be" through our years of deep knowledge and experience in the Financial ecosystem
Our Culture & Core Values
We are a family of individually talented professionals working for a single mission. Our employees are our greatest assets, and we firmly believe in mutual growth by listening and learning like a beginner.
Mutual respect, Fairness, Ethics, Teamwork are the four pillars of our culture with strong bonding knots. We keep this as the foundation while we are scaling the business for the future.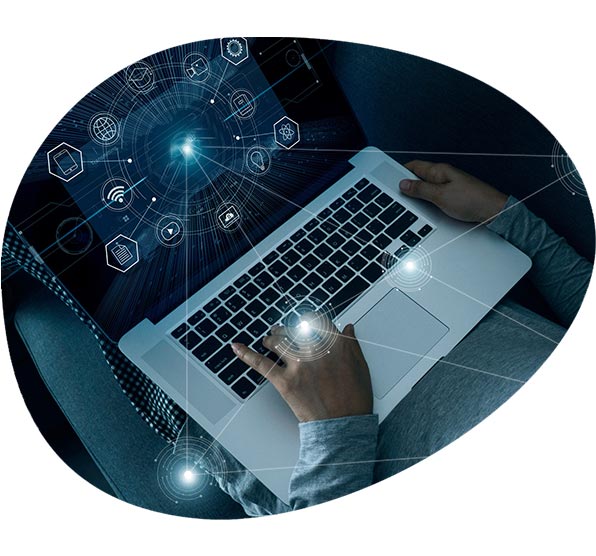 The Journey of Macro Global
2008
Company Established
Macro Infotech was founded in a small flat, East London
2009
Offshore Setup
Macro started their Indian RIC Centre with 3 employees and 5 clients
2010
First Project
Macro gained their first order for automating a Web-Based Recruitment Platform for a leading UK Brand in Chelsea, Central London
2011
Collaborations
Macro signed a technology partnership with Inca for conceptualising & building FinTech Products for Banks in the UK. Products are in 15 different lines of business
2014
RegTech Portfolio
Macro started investing and working on RegTech space. 2 Products were built and launched for clients in the UK
2018
Offshore Expansion
Macro expanded their Indian RIC Centre with 80 seats with state of art technology infrastructure
2018
PSD2 Product launch
Macro launched PSD2 – Open Banking Platform
2020
Acquisition
Macro acquired Inca Infotech to bring RegTech & FinTech under one brand
2020
Rebranding
Macro has rebranded to Macro Global (MG)
2020
Microsoft Gold Partner
MG achieves Gold Partner for Application Development with Microsoft
2020
MG R&D on Cloud
MG migrated their R&D Platform to Azure, UK
2020
Cloud Migration
MG launched SCV Alliance, Elixir - DAC6/MDR Reporting Platform on Cloud
2021
Established MFRI
MG has launched an MFRI unit for fintech disruptive technologies
2021
New Addition to Cloud
MG launched CRS Stride - CRS/FATCA Reporting Platform & Enterprise Data Mining Suite on Cloud
2021
25 Enterprise clients
MG has reached 50 employees with 25 enterprise clients
Macro Global has achieved "Gold Partner" status with Microsoft. This enables us to co-sell all our products with Microsoft and it will be available in Microsoft Store and Marketplace shortly.
In addition, we have access to tons of Microsoft Enterprise products for evaluation and further integration with our products to provide resounding technical excellence adopting World Class Standards, Security, Compliance and Agility.
Most of our products are now in the process of scaling up to Cloud Platforms and are shortly available for customers to choose to upgrade to "Cloud Only" or "On-premises with Cloud adoption" to address BCP and Cost constraints. Cloud option enables our customers to pay just one set of fees for the entire solution including hardware, operating system, Development Framework and the product and top of all everything managed by us.
It's easy to manage and scale up with a touch of a button and can be accessed from anywhere on any device.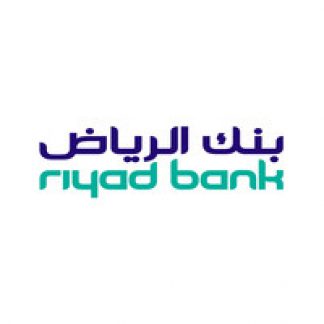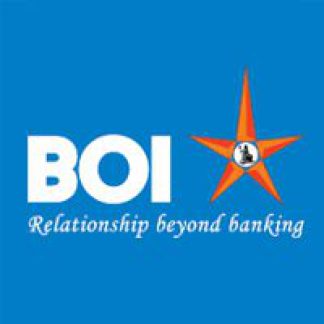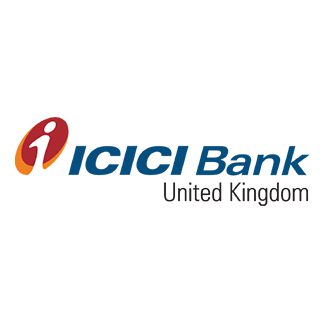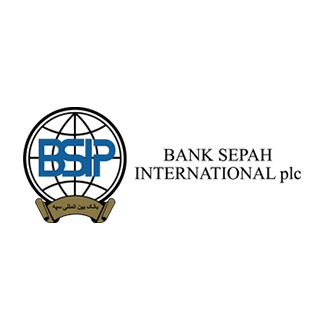 RBL has worked with Macro Global for over three years. We find their service to be first class. The team are exceptionally helpful and professional. In our opinion we couldn't ask for a better business provider and would recommend Macro Global to all concerned.
Risk Governance Manager, Riyad Bank
London
Some of our Enterprise Customers