EXPLORE OUR COLLECTION OF Whitepapers, Case Studies, Business Cases AND LATEST UPDATES.
Find Regulatory Technology industry-related digital assets, products videos and more.

Elixir – MDR / DAC6 Reporting Tool
Find Financial Technology industry-related
digital assets, products videos
and more.

NetRemit – Cross Border Payment Suite

Calculus – Digital Banking Solution Suite

NectorPay – Clearing & Payment Settlement System Suite

Pera - Deposit Life Cycle Management Suite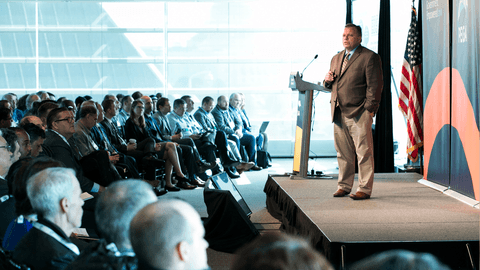 FSCS - SCV Reporting Challenges & Bottlenecks for Foreign Banks in the UK
FSCS SCV Automation & Audit Platform addressed the top challenges and bottlenecks faced by the financial institutions.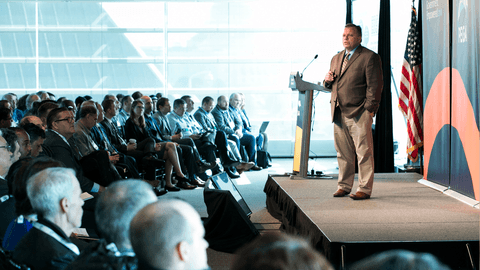 Brexit & GDPR Compliance The door to the future
Macro Global looked ahead in recognising the underlying technology to remain competitive in a financial ecosystem by managing and achieving the GDPR compliance post-Brexit.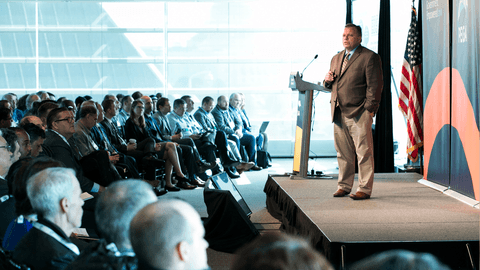 Our Regulatory Reporting Solution and Data Governance Support for Foreign Banks in the UK
SCV Alliance – FSCS SCV Audit Platform remediated the data redundancy and data duplication with strong auditing capability to support global reporting standards.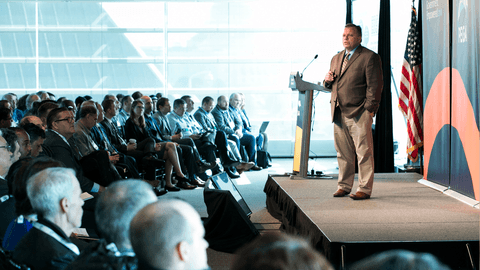 CRS Stride Compliance - Minefield on Business Rationalisation
Macro Global succoured our client on regulatory compliance through our CRS Stride, Common Reporting Standard Reporting Platform enabling them to quickly adapt in real-time with maximum operational efficiency.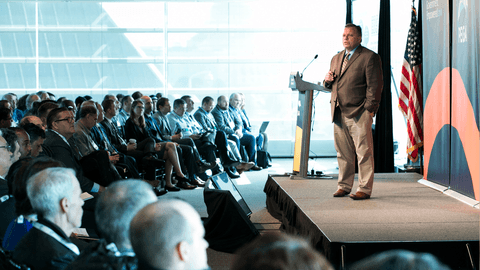 Modern Taxation – An Early Adoption of CRS Stride Reporting Solution
CRS Stride empowered our banking client in unlocking the value and manage the regulatory compliance with ease by consolidating, validating, and enriching the data by improving data integrity and reporting accuracy.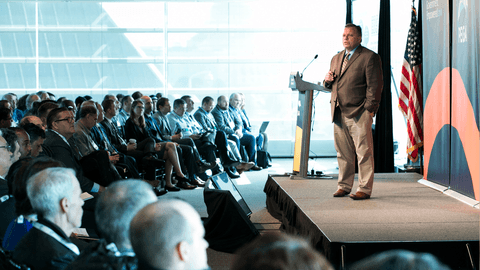 Aira DWMS with Secured & Seamless Interoperability
Our Aira Enterprise DWMS platform managed to address the security concerns over confidential document and workflow management within organisational key business operations.