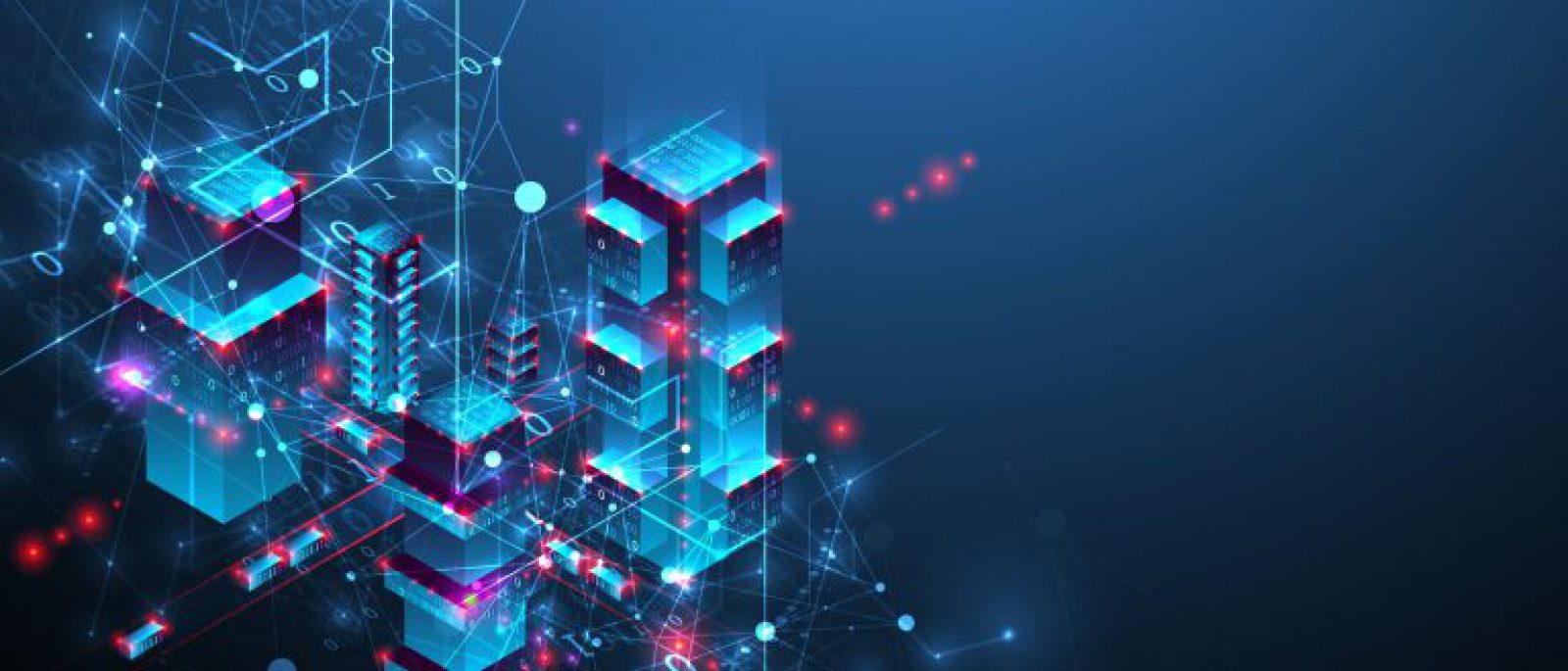 FSCS SCV Regulatory Update March 2021 FSCS has announced and their possible impact across the SCV reporting and other dependent data sets. Even though the changes do not have any major impacts on the existing reporting structure but as an enhancement, it brings in more...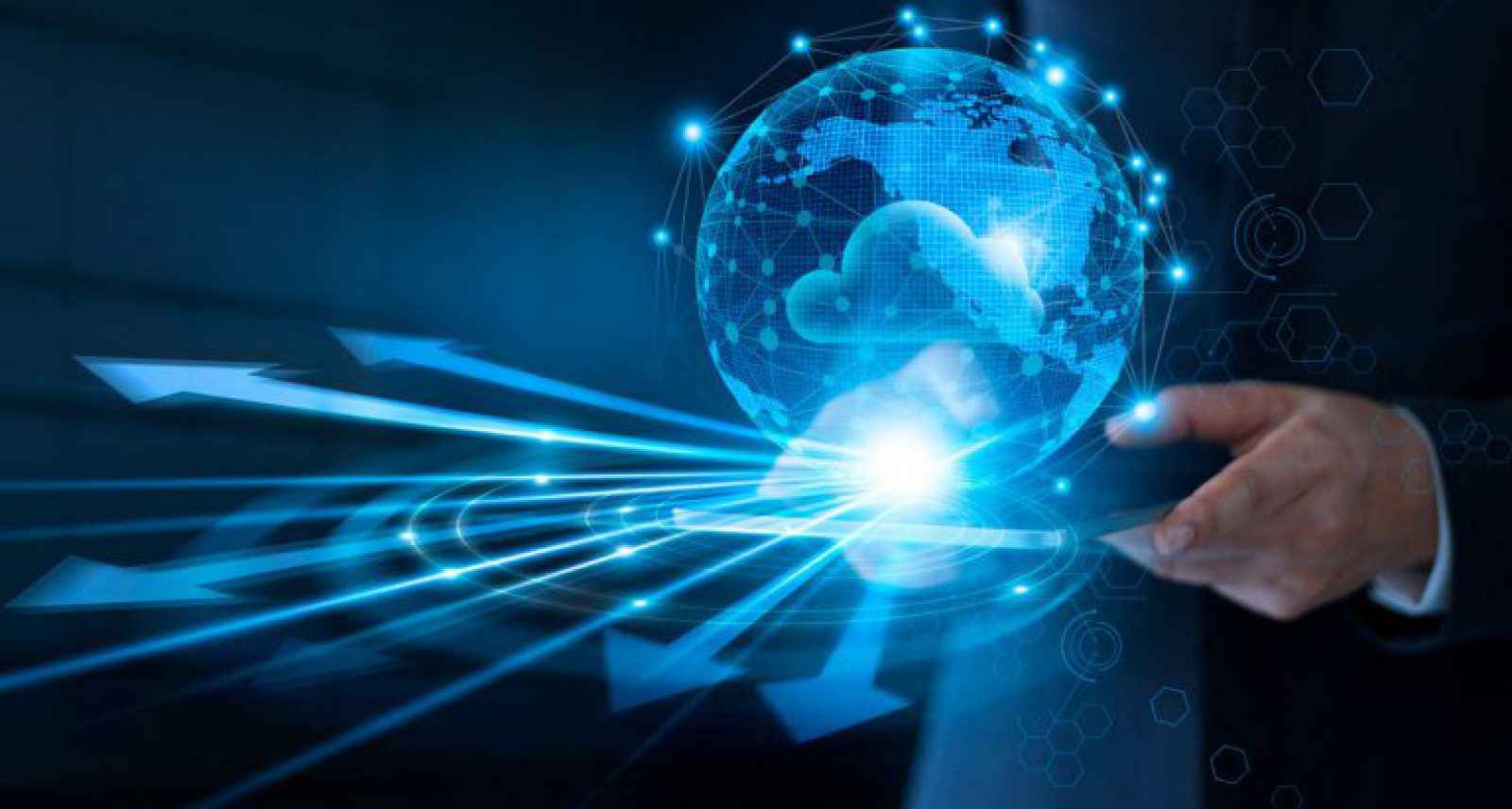 Why Banks need FSCS SCV Regulatory Reporting Tool? Financial institution's data across the organisation in siloed applications and data stores and sharing data between different parts of their banking institution is difficult and requires manual effort every time data...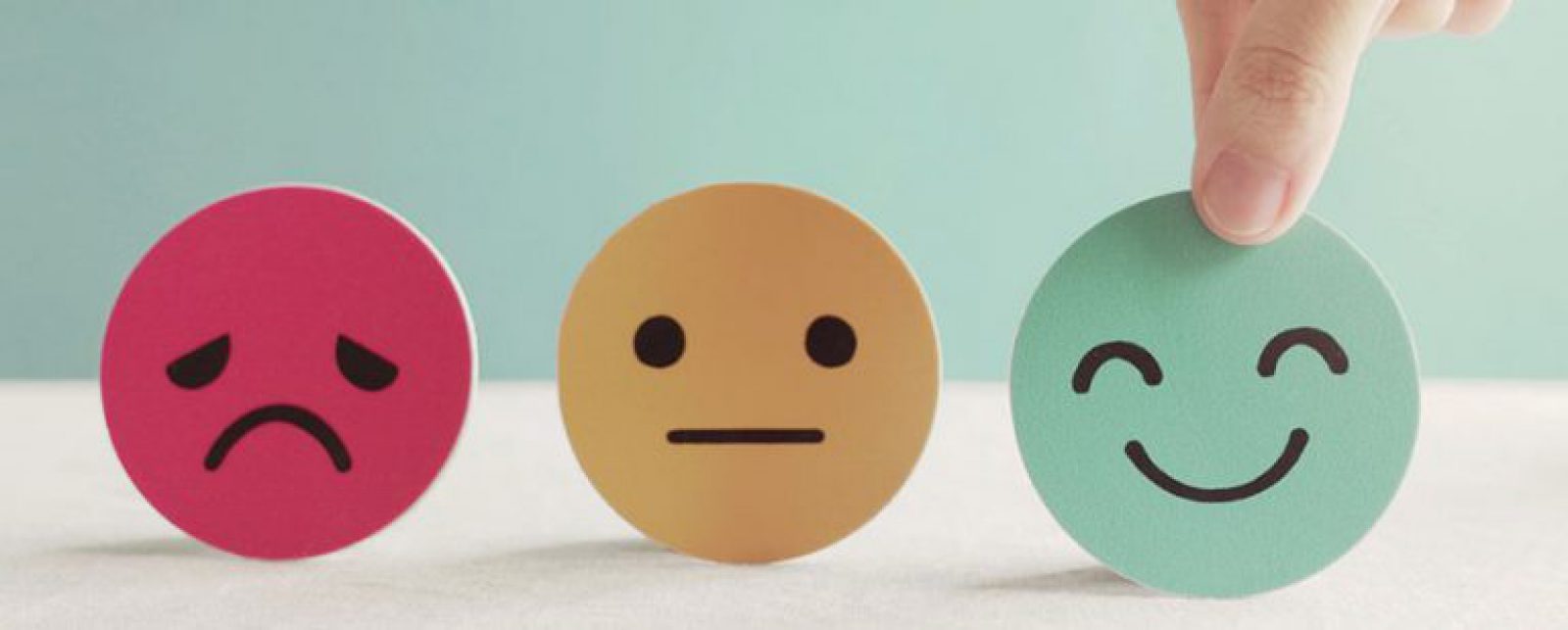 FSCS SCV Enterprise Solution Suite delivers you fully resolved air-tight solutions to all your data related pain points in FSCS SCV report submission. All these could be achieved in just 3 simple steps.