years – Combined Brand Business & Industry Presence
Estimated Transaction Managed Every Quarter
Successful deployments since 2010
market share in UK foreign banks sector
We are not just a software vendor
We are your Strategic & Technology Partner



trustable strategic technology partner
A brief about Macro Global
We are a leading global fintech company passionate about technology with core focus on RegTech. Our products are built on compelling use cases and constantly enriched keeping customer challenges at the centre.
We accelerate their growth by adopting right products from our portfolio that transforms customer's business model, cutting cost and reduce time to market.
We hold 10% of the market share within the Foreign Banks in the UK (FBUK) sector  with a collective and compelling vision to be a global leader in the next 10 years.
We listen to your feedback and integrate them quickly to offer personalised attention and service at your expected level and go beyond.
Our Unique Competitive Advantages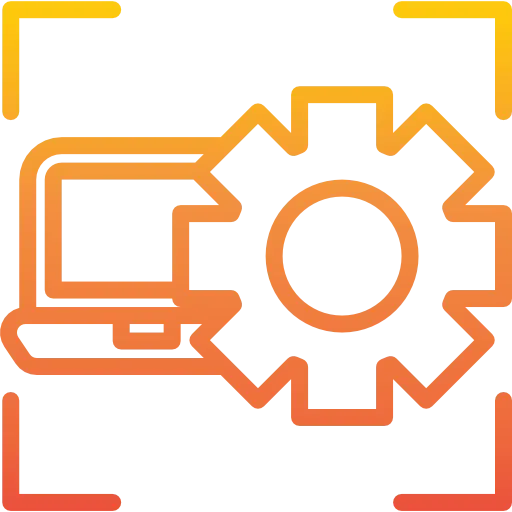 Multi and Hybrid Architecture
Our products are offered with flexibility in deployment as we choose the best suited customer specific platform either On-Prem or On-Cloud.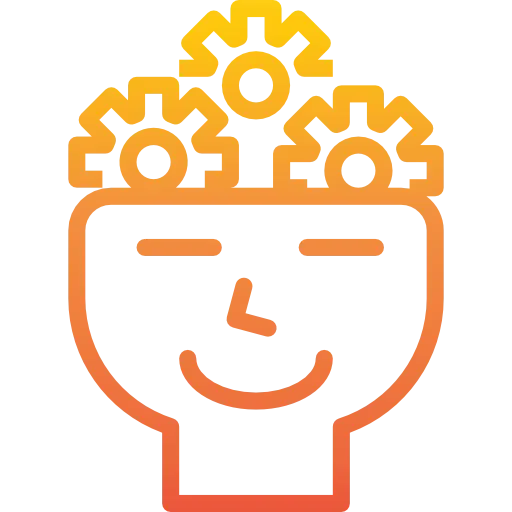 SUBJECT MATTER EXPERTISE AND WEALTH OF INDUSTRY KNOWLEDGE BASE
Our combined consultancy experience is 70 plus years and the SME team consist of thought leaders & industry experts.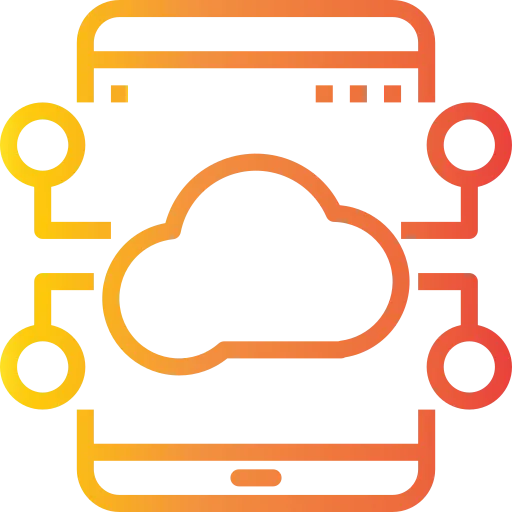 HIGHLY SCALABLE API MIDDLEWARE & BRIDGES
Our experience working with core banking platform starts from millennial years and our products are built with oven ready APIs that fits with most of the CBS platforms starts from Finastra to Flexcube.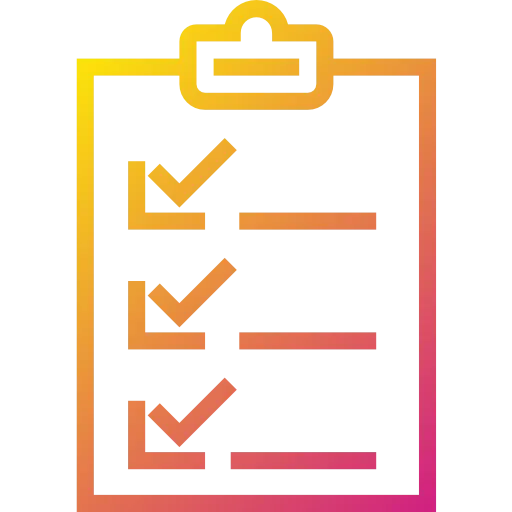 Embedded GRC Framework practices
Our products & services are earmarked to embrace and comply with CMM Level 4 maturity model hence we wrap these best GRC practices at all our delivery points.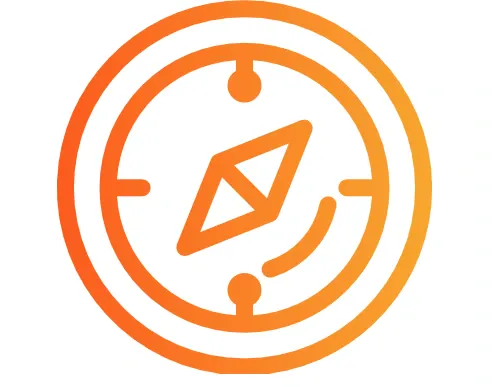 360 degree solution offering
We take care of deployments with 360 degrees of coverage from "Technical Gap Study" to "Go Live" and ongoing enhancements.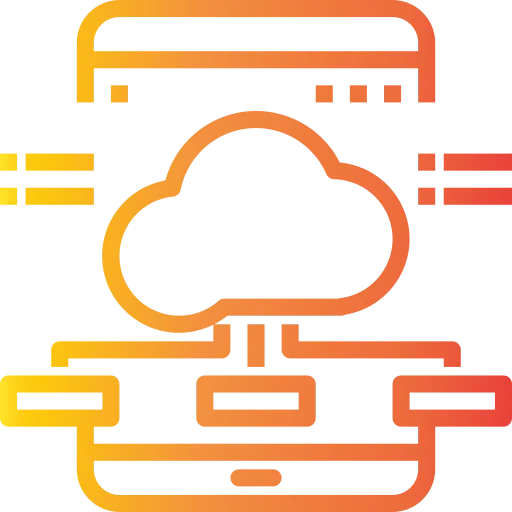 SAAS BASED SIMPLE LICENSING MODEL - (ALL-IN-ONE)
Combining cost-saving and a simple framework for enterprises. One single cost covers everything around the product including hardware (On-Cloud platforms).
Future proof your investment with our cloud-centric product suites on Azure. Enterprises can scale easily as they grow.

Scalable & Flexible SaaS Solution
Banking system agnostic. The Suite of pre-built APIs from our marketplace ready to be configured and used instantly.

Reliable & Trust
More than 25 banks are currently using our product portfolio in UK /European Markets with the highest customer retention (98%) over 20 years.

Highly Adaptable
Our products are highly adaptable, off the shelf and can be integrated into any platform or environment.

Consistent & Quality Centric Approach
Our teams continually innovate and integrate the best fit for our customers in an ever-changing market environment with quality and customer challenges at the heart.

Creating & offering exceptional value
We ensure exceptional emphasis is given on providing value to all we offer to our customers ensuring customers with the assurance on ROI and COBA (Cost and Benefit Analysis).

Flexible & Friendly Team
Cube and Hub-based implementation that can be easily customised and fit into any complex data environment combined with our other portfolio products by our flexible and friendly team.
MG's RegTech Product PORTFOLIO Our RegTech products are highly sought after for their Maturity, Agility, Depth of Subject Knowledge, Integrity & Consistency.
They are highly scalable and customisable offered through cloud thus enabling banks to fulfil their regulatory obligations quite easily within the required timelines and utmost data accuracy.
Our products are gone through periodical upgrades and optimisation to provide a world class platform which fully enables banks to comply with local regulatory requirement with global approach as the world is connected closely ever before.
Our products are offered as a SaaS Enterprise Solution with the Out-of-the-box experience backed by our technical and consulting team who will engage constantly to ensure you get the best out of our products.
MG's FinTech Product PORTFOLIO
Our FinTech products are intuitive and cost-effective as most of the functions are well thought out adopting customer battlefield challenges and run on straight-through processing engines.
They are out of the box with easy integration to any relational database and can also plug in seamlessly to any core banking solution achieved through our 200 plus API libraries.
Enables Banks to embrace digital transformation by migrating and remodelling their legacy systems into a fully scalable technology stack.
Products are fine-tuned and are well matured over many years of customer engagement and industry use cases.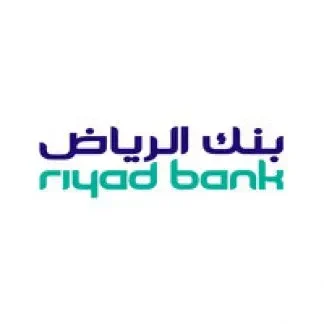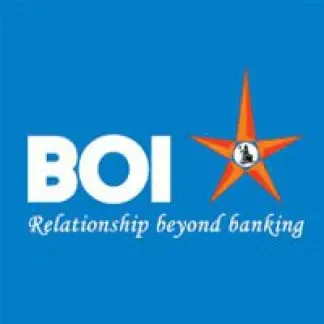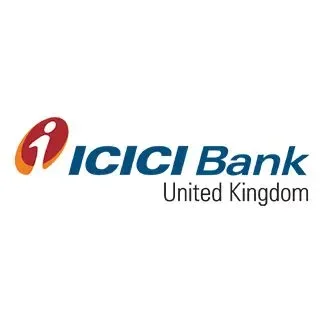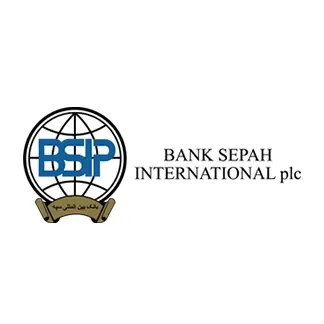 RBL has worked with Macro Global for over three years. We find their service to be first class. The team are exceptionally helpful and professional. In our opinion we couldn't ask for a better business provider and would recommend Macro Global to all concerned.
Risk Governance Manager, Riyad Bank
London
Some of our Enterprise Customers​
Read Our Latest Blog Posts
Do you agree with the fact that integration of proliferating data takes a prominent role in driving digital...
Open Banking has been driving a spectacular impact on the financial world since January 2018, disrupting everything from...
In 2010, the Foreign Account Tax Compliance Act (FATCA) is introduced in the United States to ensure that citizens fully...