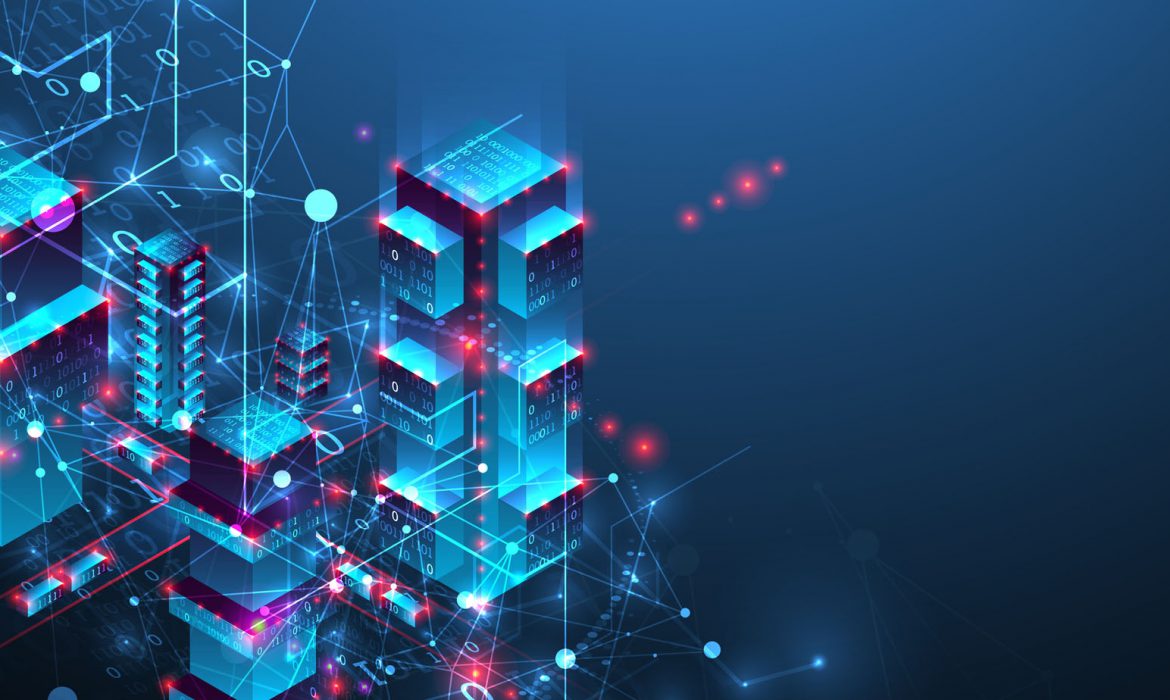 New Changes in Single Customer View Regulatory Reporting

As you all aware Regulatory Reporting landscape changes quite often with ever-changing metrics and KPI's with constant demand from the authorities considering market dynamics & business changes which mandate a high level of adherence.
FSCS has announced changes in its SCV reporting specifications and Macro Global has analysed their possible impact across the reporting and other dependent data sets within SCV. In our view, these changes bring more clarity and enhancements to make things easier for both banks and FSCS.
Macro Global is already working on making those changes into our scheduled release in the next few weeks across all our clients. For further queries, write to us at 24x7support@macroglobal.co.uk with the subject as "SCV Changes 2021".
Get to Know more about FSCS SCV Regulatory Compliance
Want to know more about FSCS SCV Regulatory Updates and how it impacts the current reporting structure?