Brexit & GDPR Compliance The door to the future
Gaining and maintaining the trust of your customers is crucial if you ever want to grow your business, that'
a tough sell.
Business Challenge Two-Edged Sword
To a certain degree during the current Brexit transition period, the opt-in to no-deal Brexit by the UK has made the near future tangled the GDPR Outlook which affects the data protection rules that impact the data transfers on small and mediumsized business and organisations between EU and UK. Post-Brexit UK being regarded as a third country, businesses and organisations that process personal data should continue to follow the existing guidance for advice on their data protection obligations. EU law will continue to apply in the UK, including the EU General Data Protection Regulation (GDPR), after which the GDPR will be converted into UK law.
Our Knowledge Base Resources
FSCS - SCV Reporting Challenges & Bottlenecks for Foreign Banks in the UK
FSCS - SCV Reporting Challenges & Bottlenecks for Foreign Banks in the UK
FSCS - SCV Reporting Challenges & Bottlenecks for Foreign Banks in the UK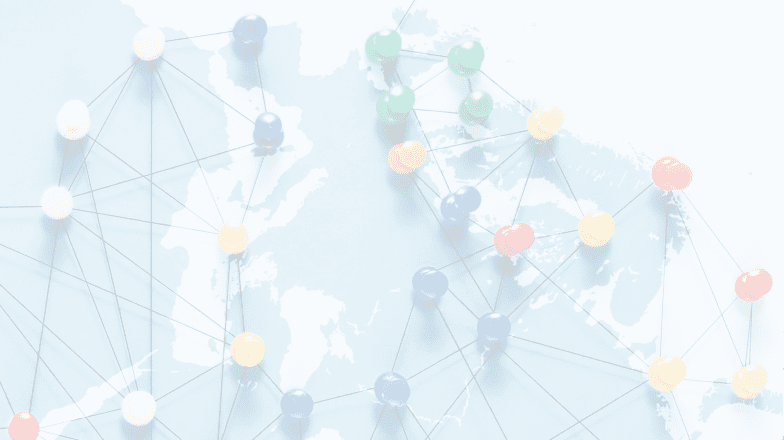 FSCS - SCV Reporting Challenges & Bottlenecks for Foreign Banks in the UK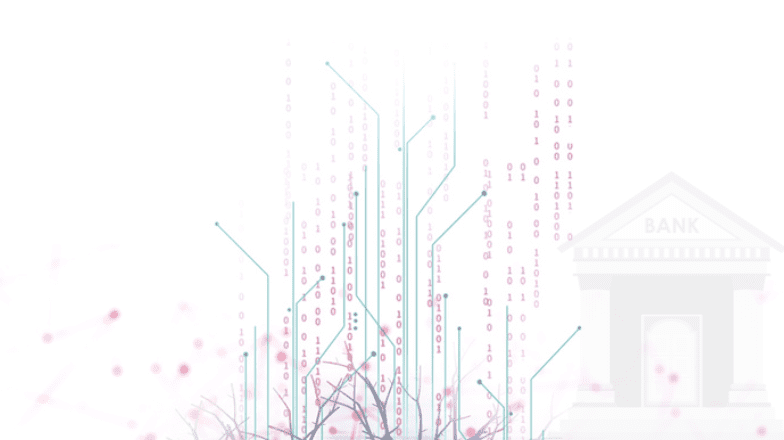 Our Regulatory Reporting Solution and Data Governance Support for Foreign Banks in the UK
FSCS - SCV Reporting Challenges & Bottlenecks for Foreign Banks in the UK
FSCS - SCV Reporting Challenges & Bottlenecks for Foreign Banks in the UK
FSCS - SCV Reporting Challenges & Bottlenecks for Foreign Banks in the UK
FSCS - SCV Reporting Challenges & Bottlenecks for Foreign Banks in the UK
FSCS - SCV Reporting Challenges & Bottlenecks for Foreign Banks in the UK
FSCS - SCV Reporting Challenges & Bottlenecks for Foreign Banks in the UK