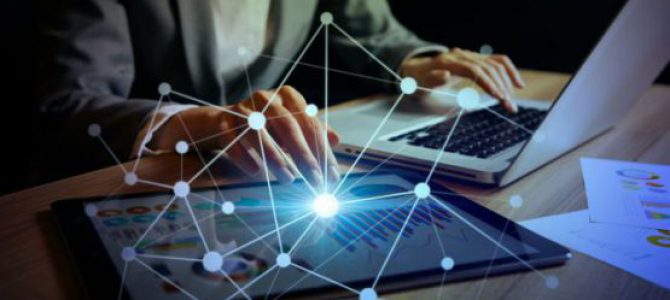 HMRC-CRS Reporting Deadline is Fast Approaching. Is Your Data Fully Compliant?
Common Reporting Standard (CRS) – A global initiative for a financially transparent world with no Tax havens.
Every financial institution scrambling to get over the line of HMRC CRS deadline every year around April and May, Are you pro-active with your planning? Are you ready to submit your CRS with confidence and manage queries back to back with HMRC? We discuss and try to answer the above questions in this blog to give you peace of mind.